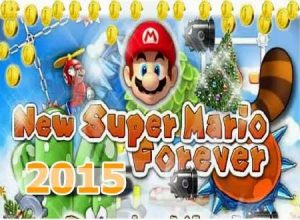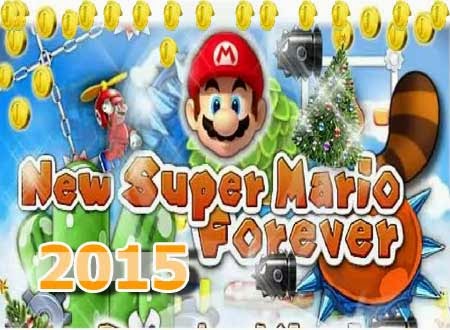 New Super Mario Forever 2015 Free Download: If you remember the oldest of Mario games, you cannot just pass this article about New Super Mario Forever 2015 Free Download! Mario Forever is a remake of the classic Super Mario Bros game, which will make you busy for long hours, even if you haven't played Mario before!
New Super Mario Forever 2015 Free Download Now
Impersonate the friendly plumber once more to guide him through 8 different worlds of this platform game, through countless monsters and obstacles, to help him beat the evil dragon Koopa and save the imprisoned Princess Peach – all while listening to pleasant, cheerful music. Mario Forever has also renewed graphics and much better scrolling in comparison to the original Mario.
What will I find in New Super Mario Forever 2015?
Platform game with impressive renovated graphics.
Travel around 8 different worlds.
Plenty of levels that are set in underwater scenarios, lava rivers or desert landscapes.
Avoid all sorts of obstacles on your way towards Princess Peach.
Classic elements such as coins, pipes and mushrooms.
Installation Guide for New Super Mario Forever 2015:
During installation, this game will try to change your homepage and search to Bing. Make sure you opt out of that if you don't want it.
The game takes a while to install and displays an error unless you run it as an administrator. Even if you're logged in as the administrator account, it makes you right-click and choose "Run as administrator."
The game even supports USB controllers and expands well to HDTVs if you want to play it like you would on a console.
Images from New Super Mario Forever 2015: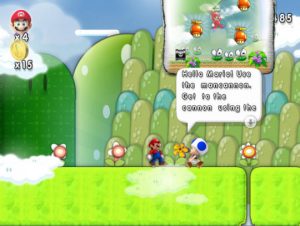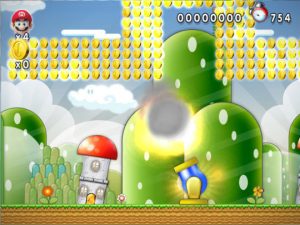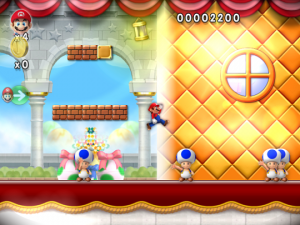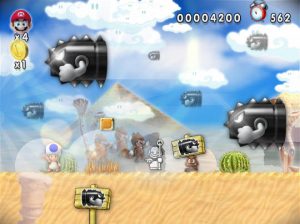 New Super Mario Forever 2015 Free Download:
You can't miss out on the chance to try New Super Mario Forever 2015, the sequel of the popular Super Mario 3: Mario Forever, in which you'll live new adventures together with the most famous plumber in the video game world. You can download New Super Mario Forever from the links below:
New Super Mario Forever 2015 Free Download Now

We hope that you enjoy playing New Super Mario 2015. If your are facing any issues regarding downloading and installation, let us know in the comments. We will try to help you out. Thanks 🙂